14 tags
My super-involved retro-analysis of Community... →
Check it.
7 tags
Watch
New trailer for my first feature film! I'm the guy who gets skull-fucked.
9 tags
Community Review: "Regional Holiday Music" →
…so far, Community has a great track record in the holiday episode department, and I've come to associate the Christmas episodes in particular with the show's deepest, innermost sense of earnestness and sincerity—because it's in those episodes that its voice has sung out the clearest. Last night's episode—the show's third annual Christmas installment,...
4 tags
14 tags
Let's Talk About Community
I've wanted to write about Community for a long time, but I've been kind of afraid to—not just because I fear not doing it justice, but because I fear not adding anything new to the conversation. Because, really, what can I say about Community that hasn't already been said? To heap well-deserved praise on it seems almost trite at this point (more on my hang-up re: triteness...

4 tags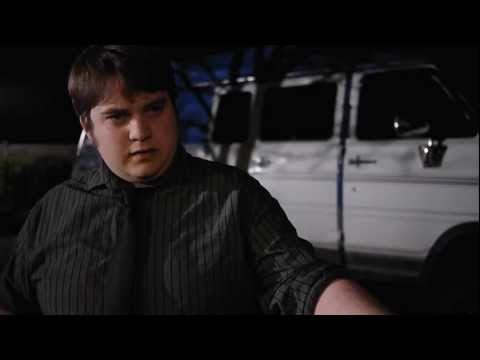 jessyribordy asked: Saw the Heavy Times trailer on ITunes. Love indie films like this. Stoked to see it!
3 tags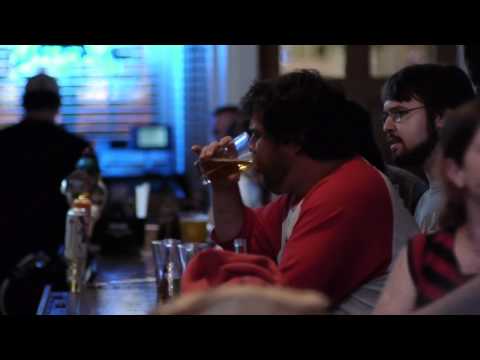 4 tags
Louis C.K.: Beauty and Farts
The season two premiere of Louie premiered on FX tonight (spoilers ahead), and not only was it a great episode of TV, it was also a pretty brilliant example of what I consider to be one of the greatest aspects of Louis C.K.'s comedy: the juxtaposition of irreverent humor and genuinely humanistic themes. [[MORE]] "Pregnant" sees Louie trying to help his pregnant sister when...
4 tags
3 tags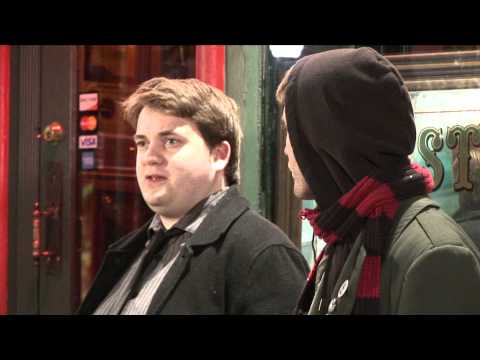 2 tags
4 tags
Watch
Being in this commercial is what got me to try Cholula hot sauce for the first time. I am now in love with Cholula hot sauce. No joke. If the best thing that ever happens to me as a result of my acting is my discovery of Cholula hot sauce, I'll be happy.
3 tags
Watch
Here's a short film I did last month about the dangers of Spaniards. Enjoy!
2 tags
What difference does it make if the world is a...
I've listened to the surprise Sufjan release a handful of times over the last few days, and I feel pretty comfortable declaring it one hell of an alb— er, EP. I feel like it's only a matter of time before Sufjan Stevens buries himself irrevocably behind his own burgeoning inaccessibility. Not to say that he's at all inaccessible now—on the contrary, All Delighted...